Day 3 in Barcelona: La Pedrerea and Casa Batlló
By day 3, we were tired; long travels and lots of walking in the previous days wore us out. We spent lots of time walking the streets of the city on day 2, so we stuck with a couple of tourist sites on day 3 and called it good enough.
Of course, La Sagrada Familia is Antoni Gaudí's most famous work, but there are plenty other marks he left on Barcelona that are worth seeing, so we set off to tour La Pedrera (AKA Casa Mila) and Casa Batlló.
Admittedly, when I saw photos of Gaudí's buildings before our visit to Barcelona, I didn't love them; his style seemed a little over-the-top for my taste. But when touring his works and learning more about the inspiration behind his designs, I gained a true appreciation for his genius and his unique contribution to Barcelona and the world of architecture. Nearly everything he did was inspired by nature. He is quoted as saying, "Nature is a large book that always lies open and which you must try to read."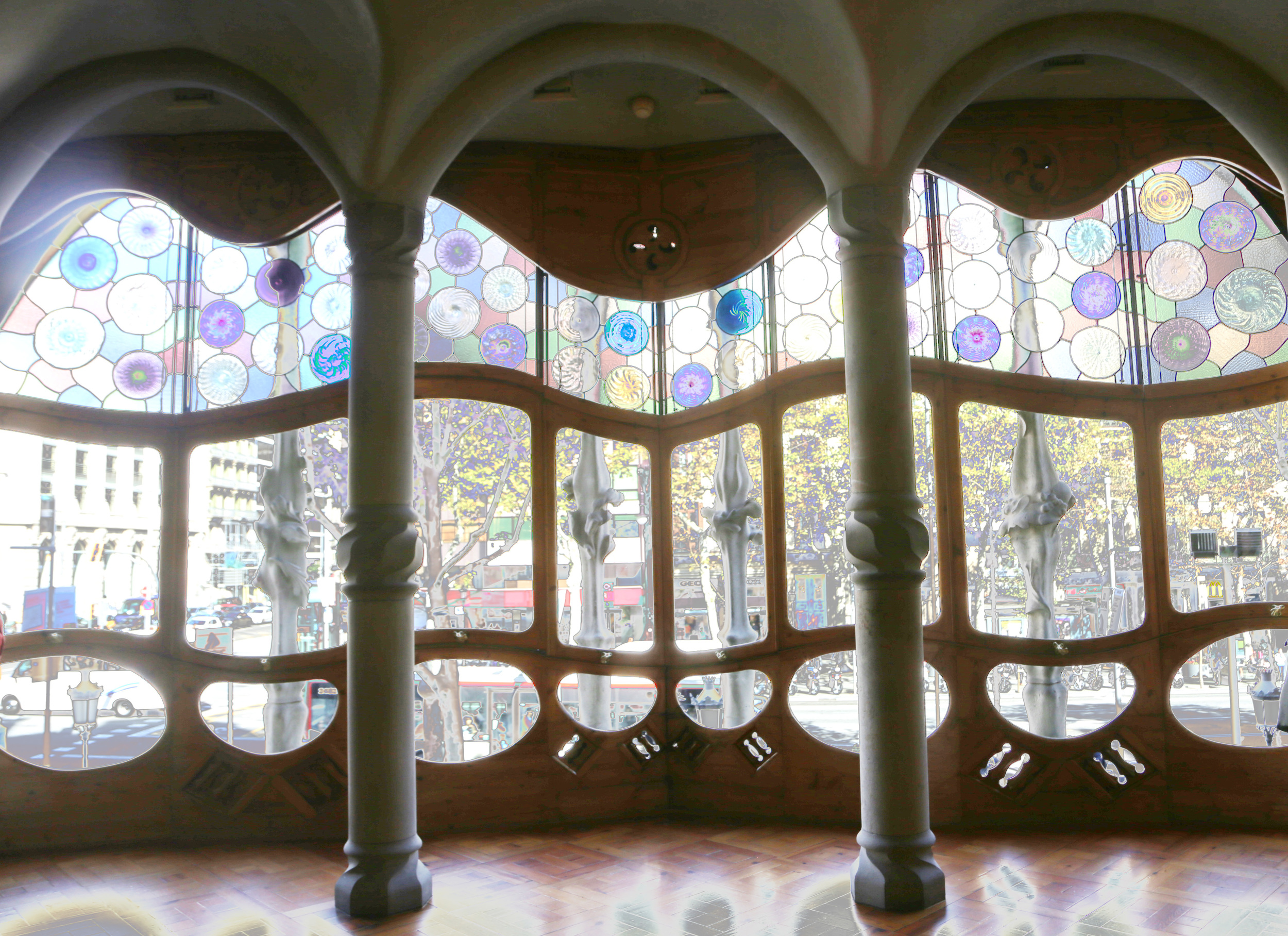 More posts from Barcelona