The Swahili coast offers a lot to brag about - from the white sand beaches and warm ocean waves to the eclectic mix of cultures, that part of our world has undoubtedly won my admiration. I've been lucky enough to snag 2 visits to the Swahili coast in the last few months - one to Zanzibar, Tanzania and another to Lamu, Kenya, both old towns with much history and culture to offer; but one of my favorite aspects of Swahili culture remains the style and decor of their buildings and living spaces.
Swahili chic style has become my favorite inspiration for my own home. The Swahili style combines several cultures, bringing together influences from Arab, Indian, and African styles. In Swahili buildings, the indoor and outdoor flow into one another, with the ocean breeze wafting through it all. The Swahili people use natural and local materials for construction and decor, and incorporate fine detail in just the right places. But best of all, Swahili style represents how beauty is found in simplicity.
Here are a few pictures from my time in Zanzibar and Lamu to show you what I mean.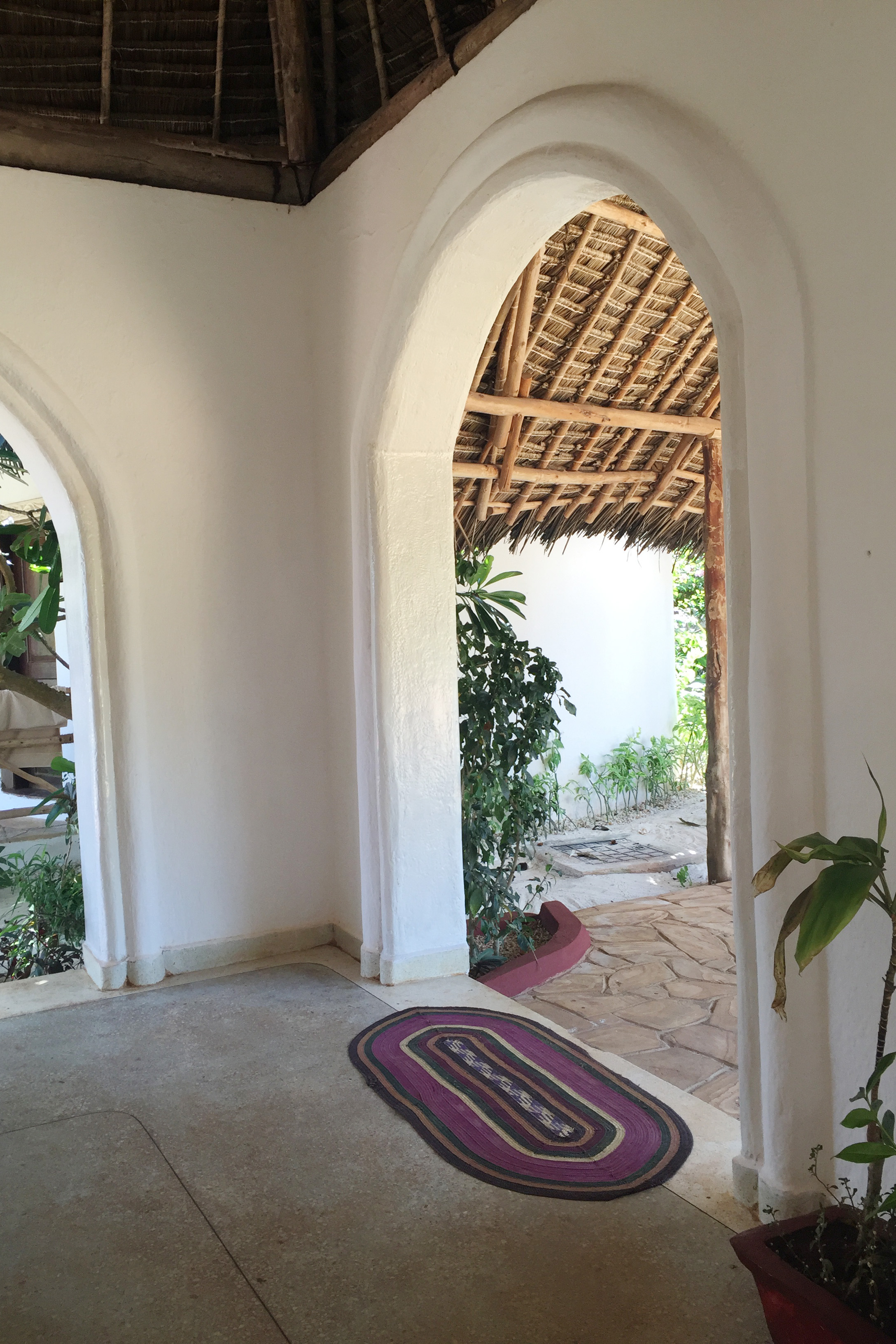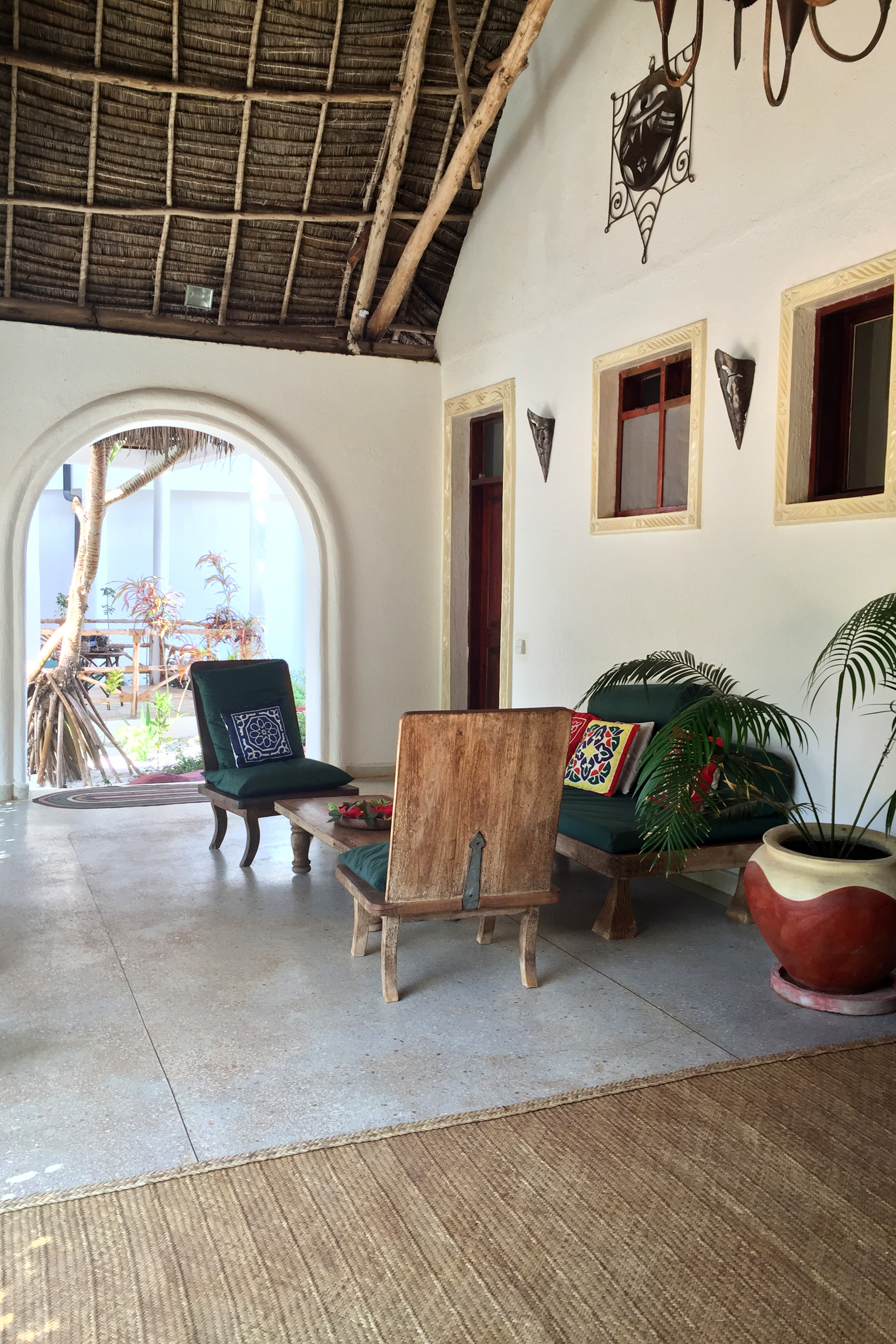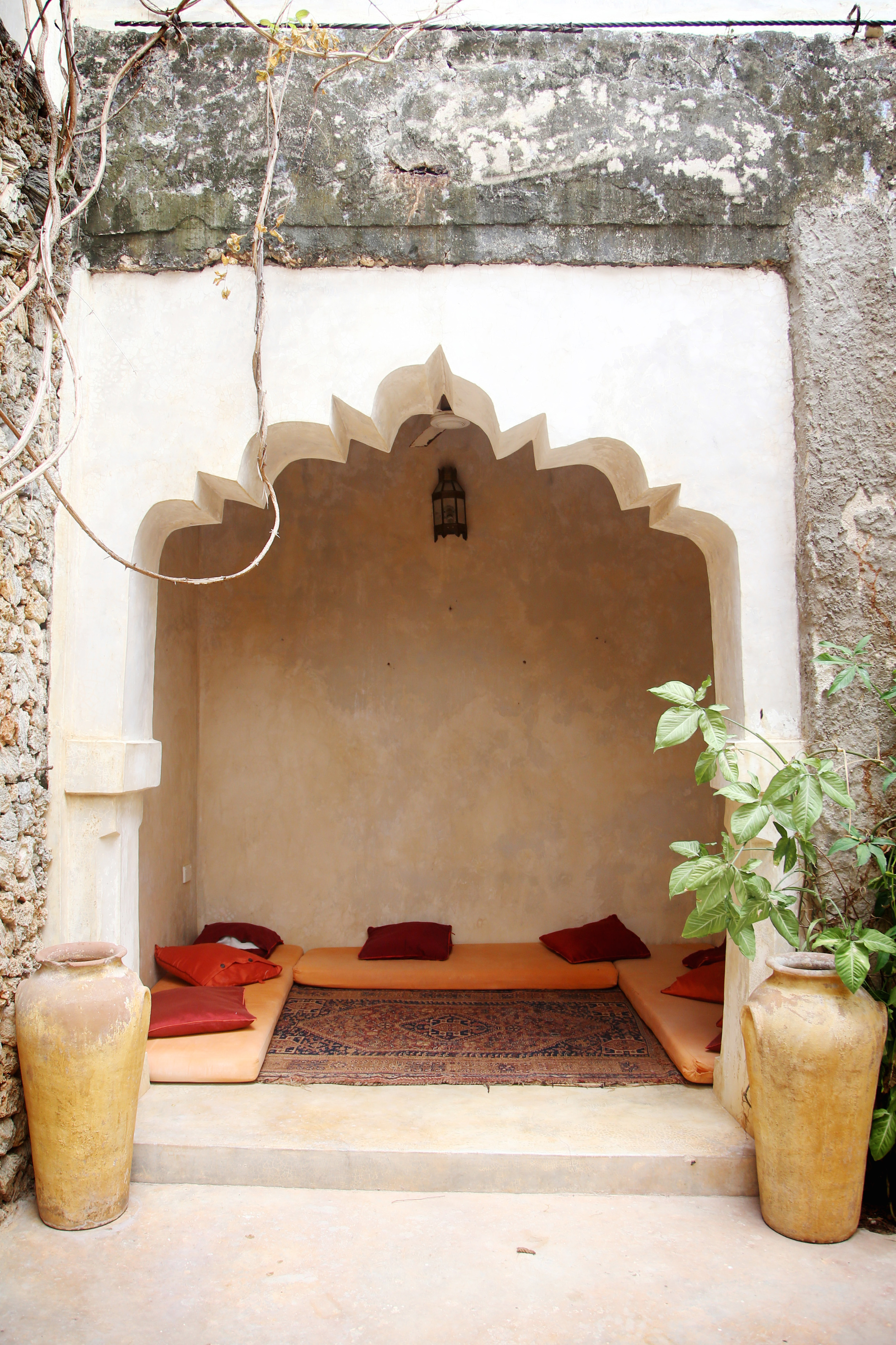 More on the Swahili coast